Radiance Events is one of the leading or best Wedding Planners in Lucknow organising most elegant and memorable wedding in Lucknow india . Lucknow is called "Nawabo ka sahar", so plan your nawabi and dream wedding in Nawabo ka sahar of india.
Start Your Beautiful Journey with Best Wedding Planner
Celebrate your new journey with your most beautiful wedding partner with the Radiance Events's featuring best wedding venues and versatile wedding planners in Lucknow, India.
We create elegant designs effortlessly with customized templates of your choice. We select a wedding invitation template that you can customize to suit a theme.
We have best makeup artists in Lucknow who are capable enough to give you prettiest look ever that you are wishing to have on your special wedding day. 
The goal of our decoration team is to create a dreamy decor that will match with your style and preferences. We will provide you the most beautiful inspiration of wedding decoration.
Our best caterers in Lucknow prepare finger licking food that you gonna love. Food is the biggest problem that can make to ashamed. Radiance Events reduces this possibility.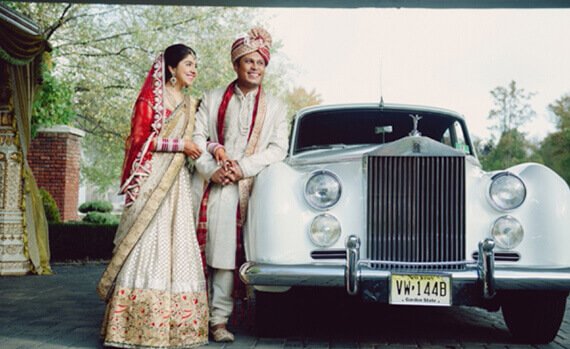 We have on of the most preferred and referred professional wedding transportation in Lucknow that best suits your choice and budget.
Radiance Events provide award winning and high skilled wedding photographers who capture your wedding day memories that will tell a beautiful story of the beginning of your beautiful journey.
Radiance Events give you a wide range of Customized honeymoon package. We achieve milestone in offering best honeymoon packagers to enjoy hassle-free holidays in your great destination.  
We will provide you wedding security staff to ensure you that your biggest day would run smoothly and your guests feel safe and happy on your big day.  
Enjoy the sweetest moment of your life
India's Nawabi city Lucknow is a dream place for many people across the country. While some wants to come here and work, some wants to just visit the place, while others want to host their dream wedding in Lucknow . Having Superior and  beautiful wedding venues, Lucknow is truly a perfect place for the Perfect Nawabi wedding. It has all kinds of wedding venues to suit your style and budget including posh banquet halls, lush green wedding lawns and also marriage halls. Looking For Best Wedding Planners in Lucknow We can help you Contact us
We know that you have many plans for your wedding, but are rattling your brains trying to figure out where to do it? Well, we've made the job a lot easier for you! Here are some hidden gems in Lucknow India, stunning resorts in drop-dead gorgeous locations for a wedding of a lifetime- for you and for your guests! We are here with some of the top destination wedding venues in  Lucknow that are perfect for starting the new journey of life along with the blessings of nature.